Features, Shorts & Music Videos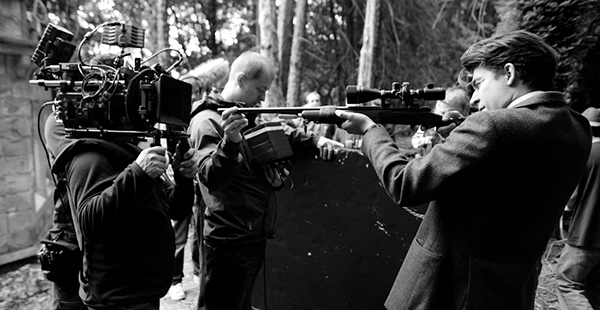 We are primarily in the business of making feature films, but over the years have produced a variety of short films and music videos.
To read more please select one of our productions from the list on the right. We will be adding more over as we migrate the website to the new look, be sure to pop back and take a look!
After six years traveling abroad and a near-fatal accident that has left her incapacitated and depleted of her long-term memory. Returning home is the last thing she should do.
read more >>
---
A chilling documentary about a triple murder in Yellowstone National Park and the loop-hole in the American legal system that let him go free. read more >>
---
This is a re-imagining of a the classic western set in a Viking Village with a supernatural twist. read more >>
---
Tea leaf (plural tea leaves)
noun
1. [usually used in the plural]
A dried fragment of a leaf of the
tea plant used in making the drink tea.
2. [Cockney rhyming slang]
A thief. read more >>
Facefilms first feature reached number 6 in the UK video charts on its release in April 2009, selling 350000 units in the UK alone.  It was also one of the first low budget independent feature films to be released straight to Blu-ray. read more >>
---
Luke has come back to Britain after spending five years as a medic in Palestine. The horrors that he has witnessed have left him spiritually void and empty, he arrives home in a haze to discover that his Sister has gone missing. read more >>
---